Forming a Residents Association
Leasehold Information Sheets
Our Private Retirement Housing Code of Practice sets out the statutory obligations that everyone managing leasehold properties must follow.
By following the Code, landlords are demonstrating that they are committed to providing a professional and effective service to their residents.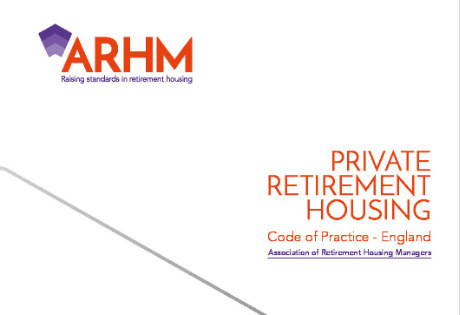 FORMING A RESIDENTS ASSOCIATION
Residents' associations contribute to the smooth running of retirement housing schemes. The ARHM strongly supports their role.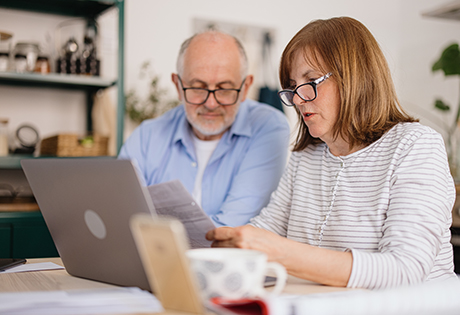 IMPROVING KNOWLEDGE ABOUT LEASEHOLD
We are pleased to share the first in a series of Leasehold Information Sheets created by a joint working party with our colleagues at ARMA IRPM RICS and LEASE.